5 tags
5,600 tons of hay sent to affected provinces
Wednesday, January 23rd, 2013 | Posted by admin By M.ZOLJARGAL The assistance team of the State Special Commission has transported 5,600 tons of hay to the provinces affected by the severe winter conditions this year. This hay will be distributed to herders free of charge. An additional 11,900 tons of fodder has also been transported to the affected provinces. This fodder will be sold at a 50%...
6 tags
3 tags
4 tags
6 tags
1 tag
3 tags
6 tags
Watch
xufree: converse china skaters take on mongolia
4 tags
midomori asked: Ah! I Would love to go to Mongolia! Can u recomend me any interesting blog about this magic country? I hope you archive your goals and u can post interesting things about mongolia!!! Nice to meet u!
3 tags
5 tags
Watch
Karakorum La capitale de l'empire Mongol en 2003. Une histoire-géographie d'une ville, de Gengis Khan au post-communisme.
6 tags
3 tags
1 tag
2 tags
5 tags
4 tags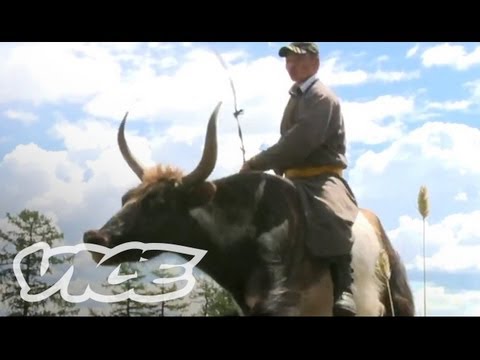 5 tags
7 tags
4 tags
3 tags
3 tags
4 tags
5 tags
4 tags
3 tags
4 tags